What makes us so special?
Well, a lot of things.
Small and medium-sized businesses everywhere are relying on BLUbeem to digitize their cash processing experience.
We are dedicated to bringing big business benefits to small and medium-sized companies like yours.
Our pricing is simple and transparent. We fit into your budget and your time with ease.
Our partners expand payment offerings even further by integrating BLUbeem into existing credit and debit services.
And just so you know…
BLUbeem is built to support businesses like yours. We want to outfit your business with the tools needed to be most effective. Here's how your business might benefit from BLUbeem:
With BLUBeem
With Our Competitors
Automatic next-day credit for cash dropped
Digital tracking of deposits from stores to the bank
Mobile access for visibility of cash activity
Streamlined processes for managing cash payments
Bank fees for cash deposits
Frequent trips to the bank
BLUbeem offers more
Digital cash management that's as easy as other types of payments.

Our mobile app allows you to work on the go, as you go.

Settlement that is fast and available with any bank.

Our hardware adds protection and simplicity to your process.

Payment processing and cash handling become one.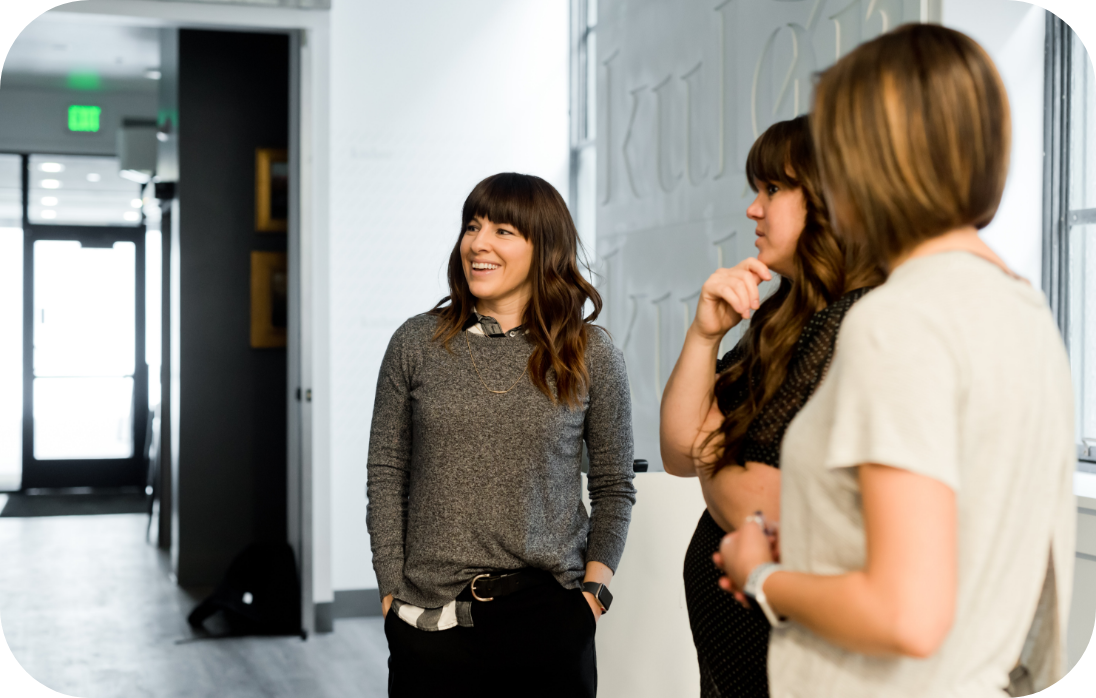 Understand our pricing
We're ready to answer any and all questions you have about our pricing model. With pricing based on your cash volume, you only pay for what you need.
Explore pricing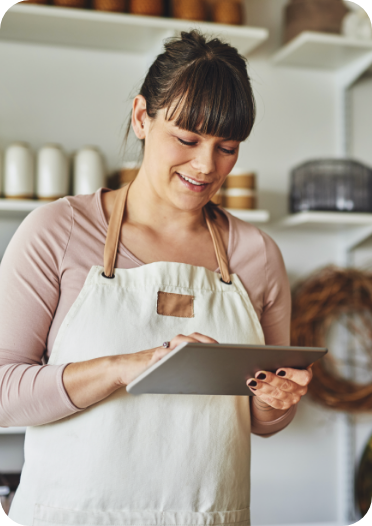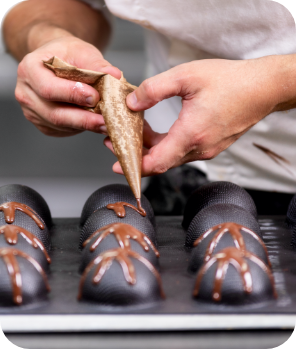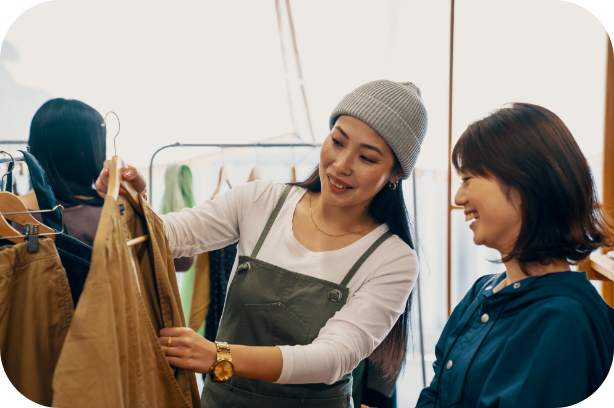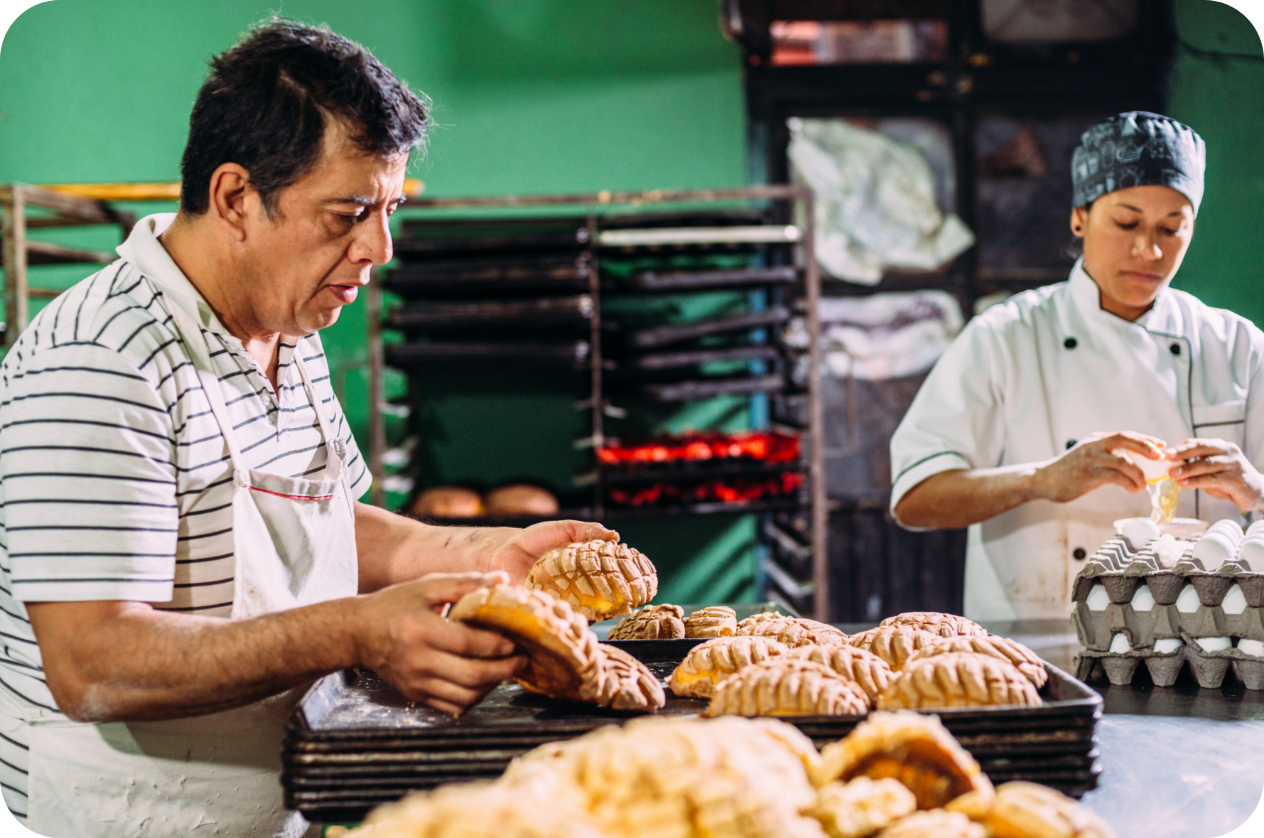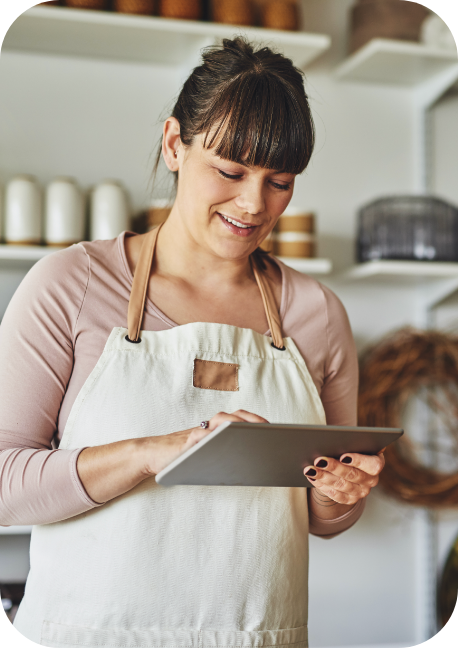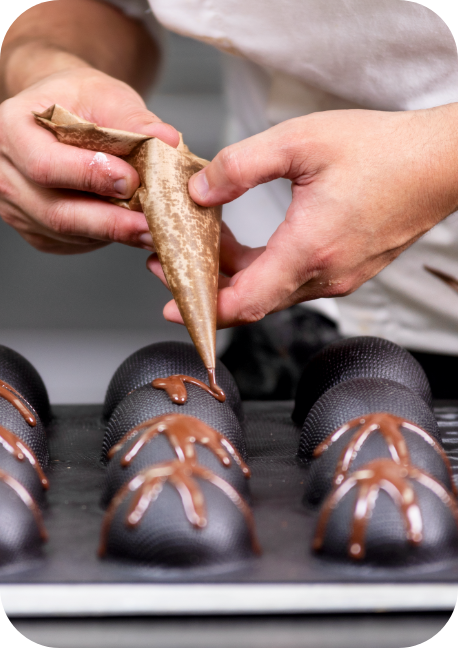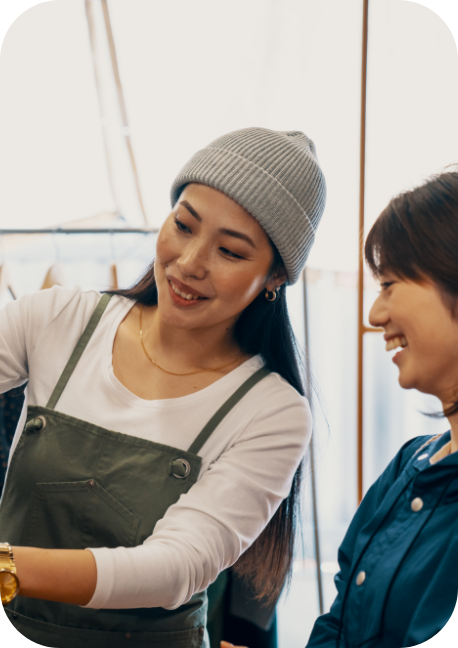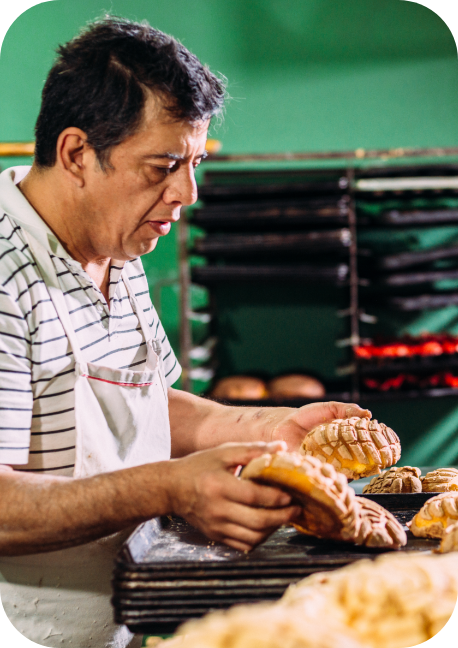 We make it easy on you.
Do business better with a simple, seamless process from start to finish.
Cash payment
Customers pay with cash
Prepare cash
Cash is prepared and registered with mobile app
Cash drop
Drop cash into in-store smart safe
Track activity
See cash status and activity
Next-day settlement
Credit for the cash dropped into your smart safe