So, what is BLUbeem Cash?
Our digitized cash processing experience makes cash as easy to manage as cards, giving you more time to focus on your business. From securing cash to settlement, you're able to use our app and services to maximize time, reduce complexity, and get back to the business that matters. And since BLUbeem Cash is built to work with card processing services, you can have a fully connected payment solution.
Get to know us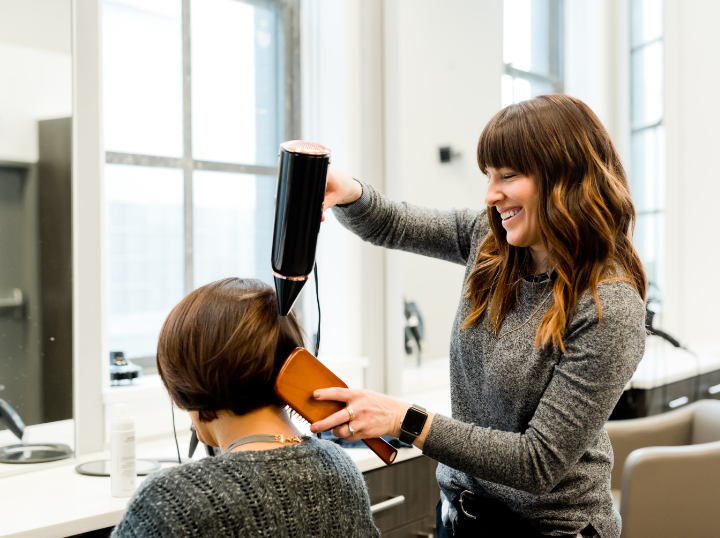 Here's how it works
Curious how BLUbeem Cash actually works for business? Watch what we do best:
Work on the go
Create, register, and track cash, and view cash settlements any time, anywhere. With the BLUbeem app, your cash-related activities are always at your fingertips.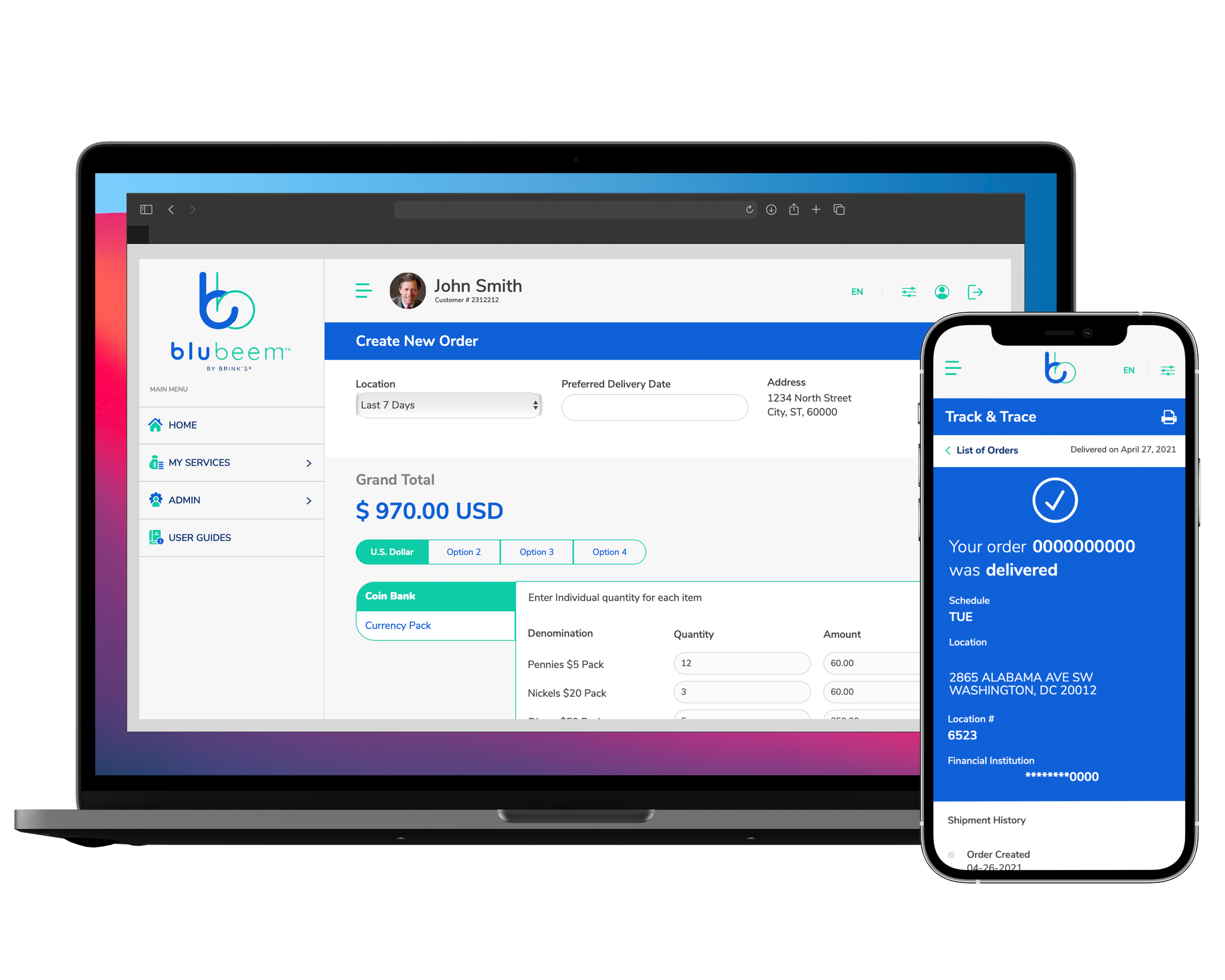 In-store cash drops
Drop your cash, get credit for it, and protect it, all with a smart safe that's built with innovative technology. Our smart safes allow you to do more with your cash, all while keeping your money safe.
Learn how this benefits your business