Convenience is key, both while shopping and managing your cash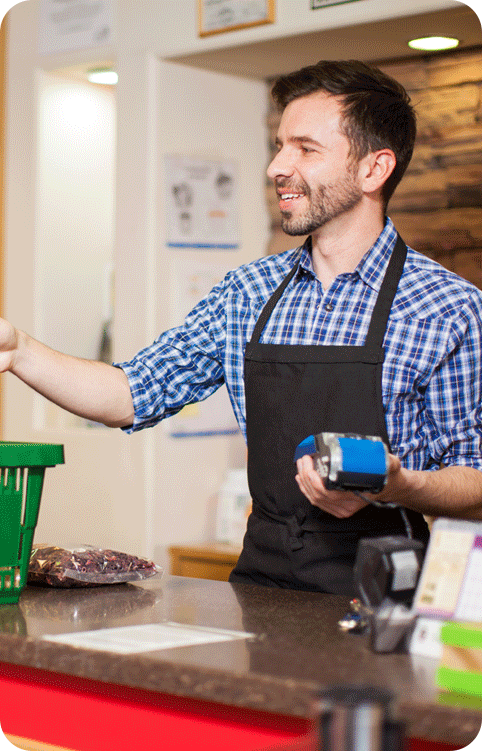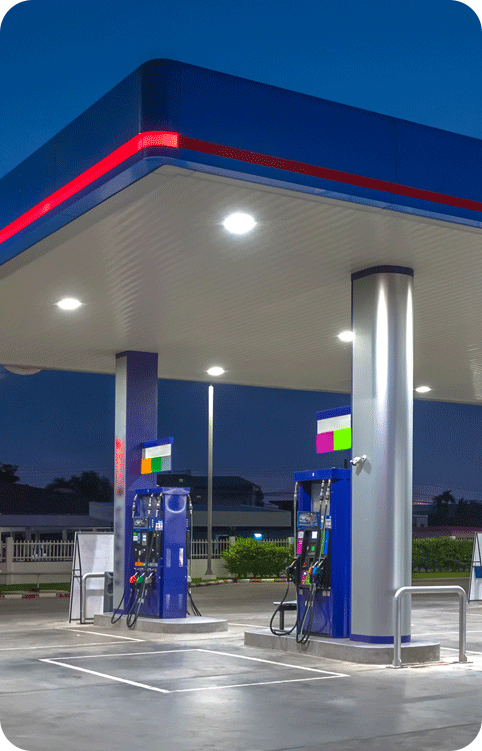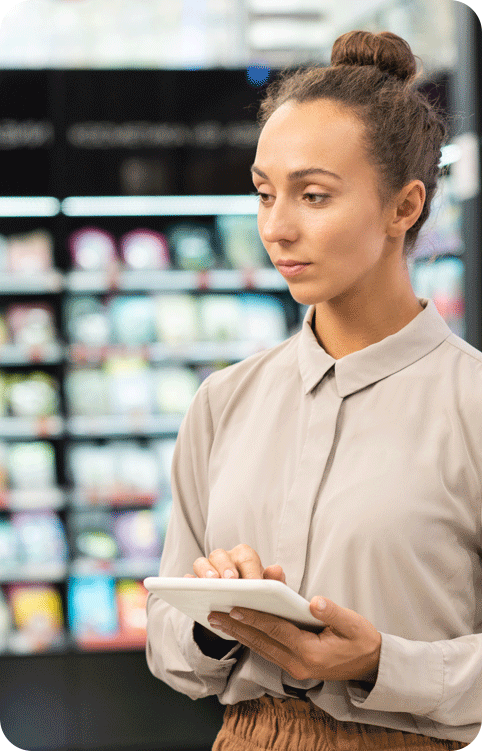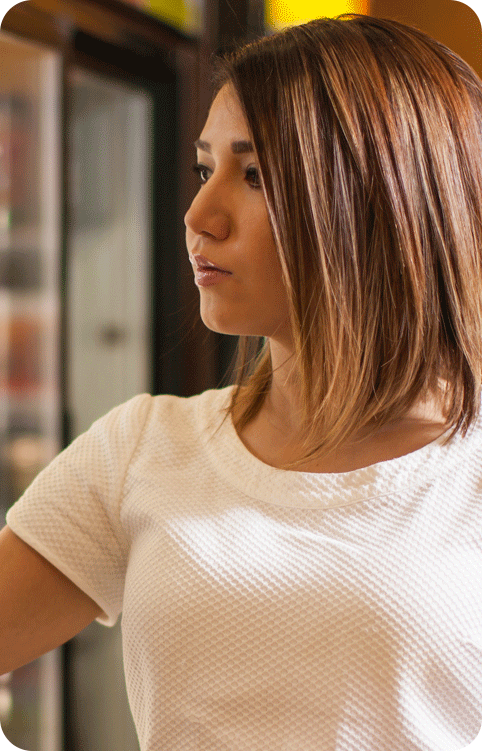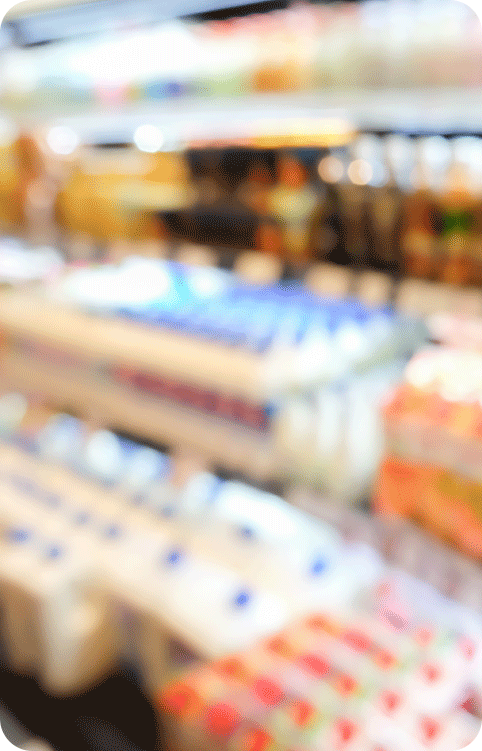 We help you streamline cash management to keep your business and your employees feeling safer on the job.
With our digitized experience, cash processing and ordering change right to your stores have never been simpler. Our tools and technology help you maximize time and reduce hassles.
Utilize our specialized pricing tool to discover how BLUbeem works for you. Give us a little info and our tool will crunch some numbers to see how BLUbeem can reduce your cash handling costs.