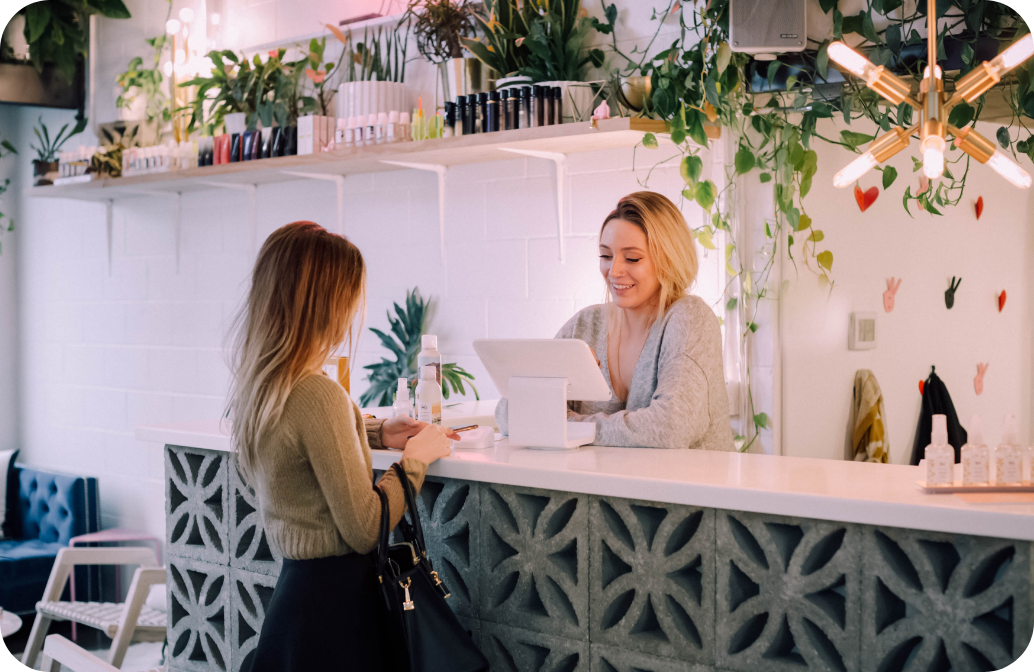 Full payments portfolio
By working with us, you can bundle BLUbeem Cash with your existing payment services, giving your customers everything they need.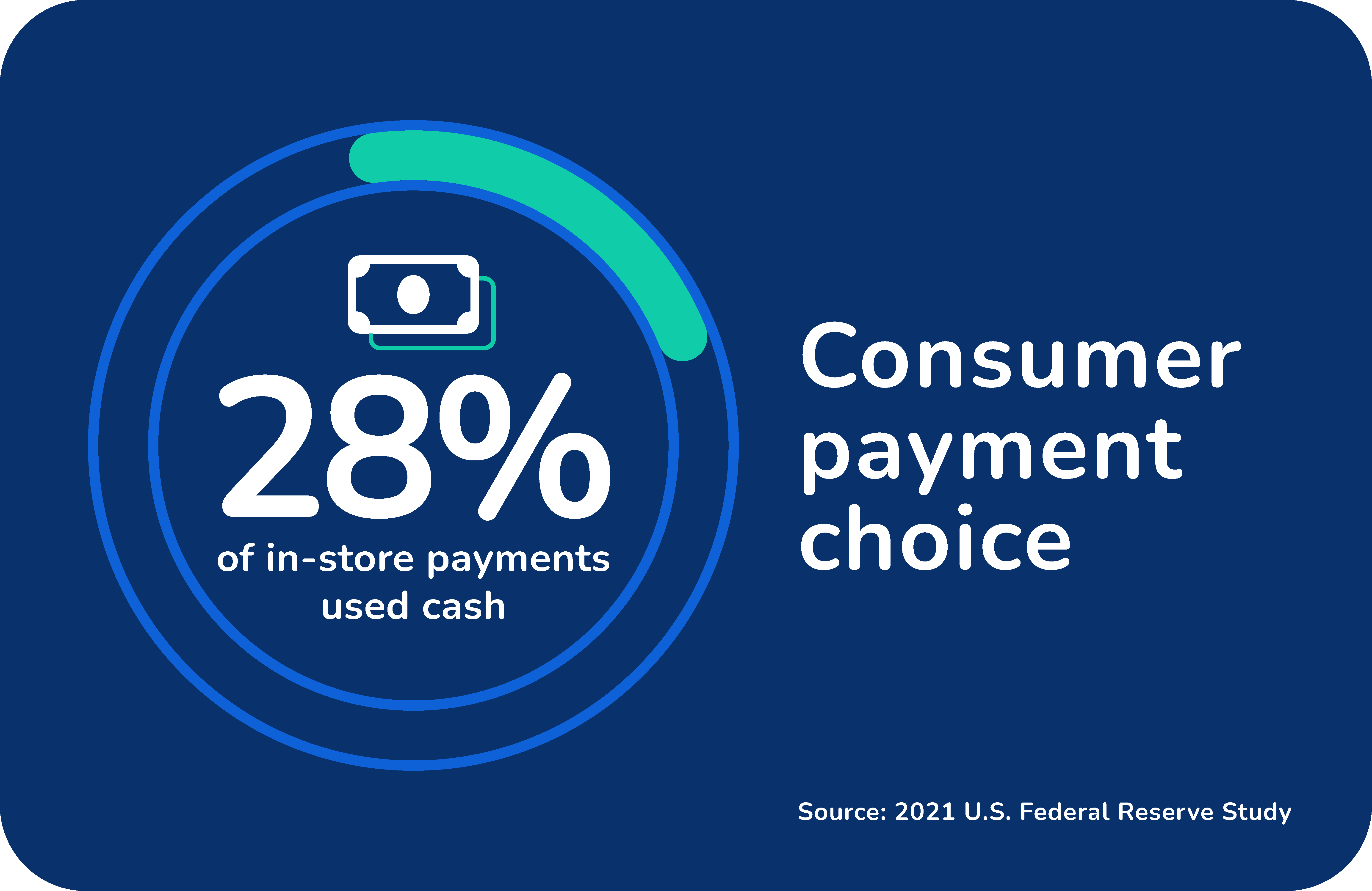 Businesses need a simple process to manage their cash, just like their digital payments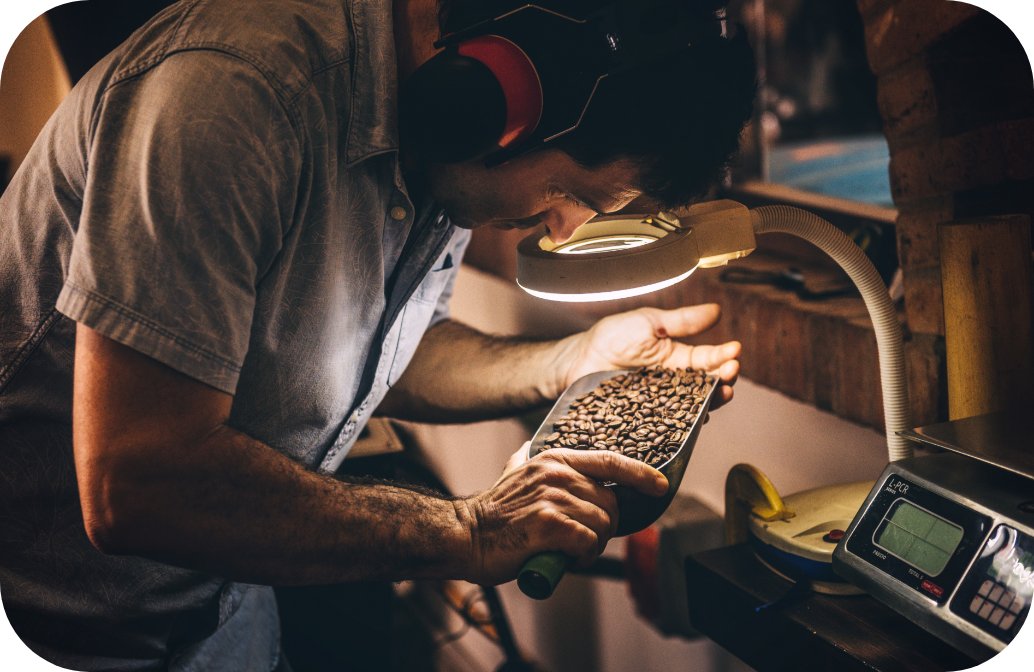 More loyal customers
Designed to help you increase customer lifetime value with a card and cash solution that sticks.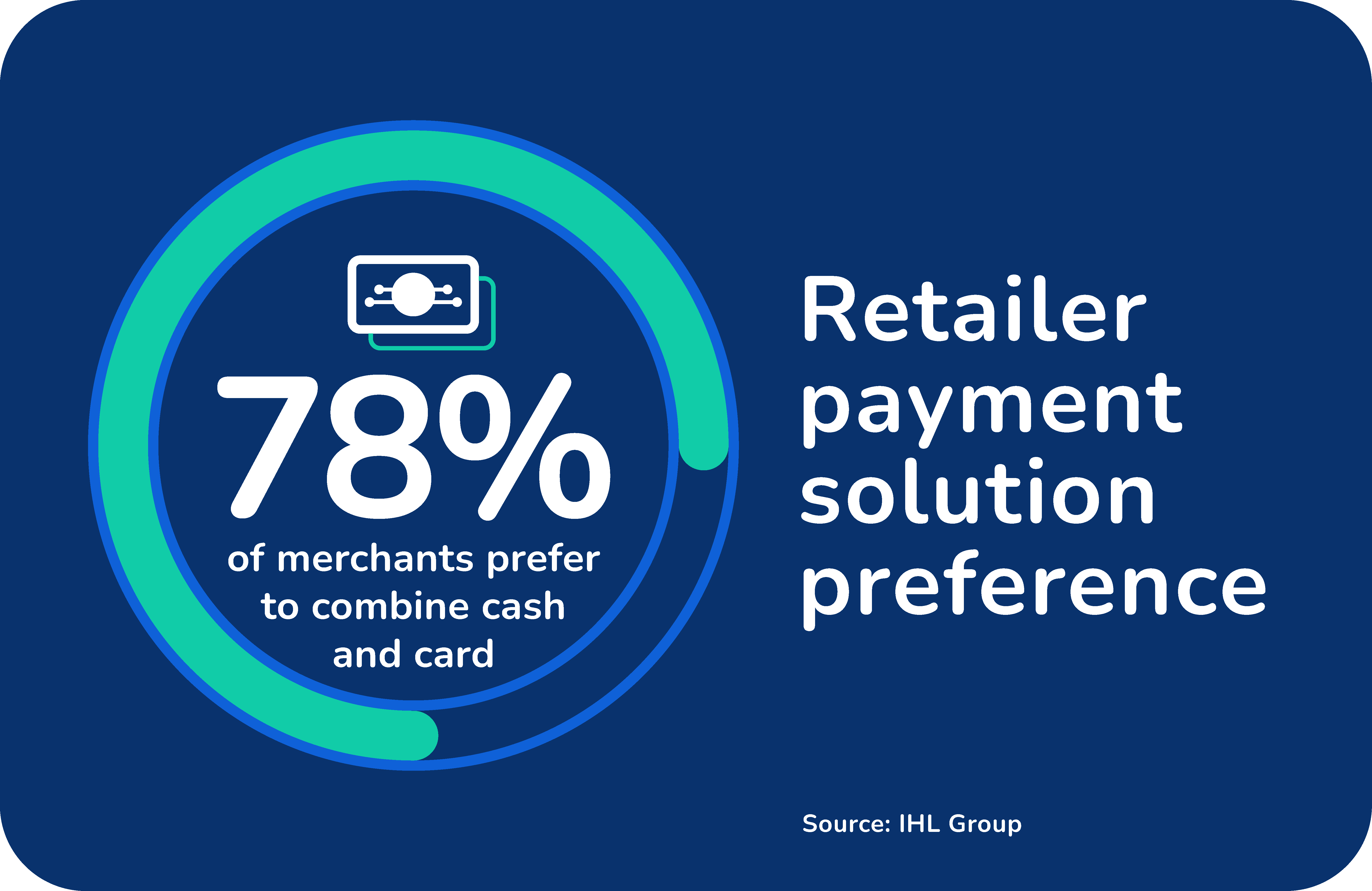 Merchants looking to streamline payments find it beneficial to integrate cash and card payments
BLUbeem Cash brings the benefits
We're fans of total integration
Get data updated within your existing customer portals. We provide cash and reconciliation data, settlement activity, and tracking information for visibility. By providing partners with the APIs and SDK tools, we ensure easy and secure integration. Simply connect to our platform for streamlined onboarding, or we can integrate directly with your system.
An optimal revenue-sharing model
As a partner, you keep a percentage of all cash processing fees invoiced to the customer. The best part? We have everything you need to get started: API catalog, hardware, software, and services.

Pricing your customers will love
No more surprises when it comes to pricing. We use a model your customers are already familiar with – they're charged a percentage on cash drops, plus a transaction fee for settlements.
Tools from a trusted leader
We bring together the best technologies and financial cash services from Brink's. Access all of these tools and integrate them into your solutions with ease and ongoing support from us.
It's possible to provide your customers connected card and cash payment offerings
See how it's done
Be the payment provider your customers need. Get BLUbeem by Brink's to expand your offerings and your customers' payments world.
Why BLUbeem works for your customers
When you connect our cash processing solution with your card payment offerings, you and your customers will reap the rewards. The BLUbeem Partner Program extends the benefits of our cash solution so that all your customers can experience a totally connected payments world.
Amazing efficiency
Drop cash and manage its whereabouts in our app.
Easy settlement
Get credit for cash to any bank account the next business day.
Say goodbye to lines
Drop cash in the store and never wait in line at the bank again.
Change on the fly
Order bills and coins and track their delivery with a few simple clicks.
Complete payments portfolio
Easily handle all forms of payments with one vendor.
Single dashboard
See all data in a single place to better manage payment activity.
Our simplified cash handling solution, BLUbeem Cash, bundled with your existing card payment offerings could be a game-changer for your customers. Ready to see how BLUbeem Cash works for your customers?
Take a look
Opportunities are endless
There are an estimated 8 million merchants in the U.S. Most already have simple solutions for managing credit and debit payments, but very few have a simple solution for cash. Help your customers avoid long lines and having to leave the store to make bank deposits by offering them a combined cash and card payment solution.