Managing cash for communities and schools should be as easy as ABC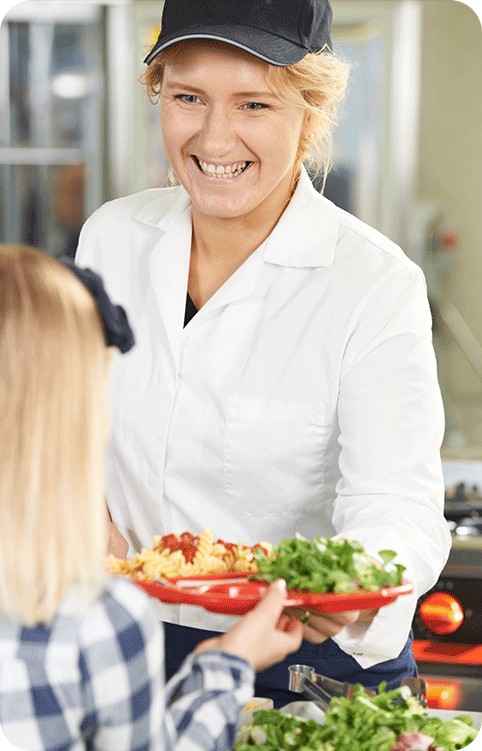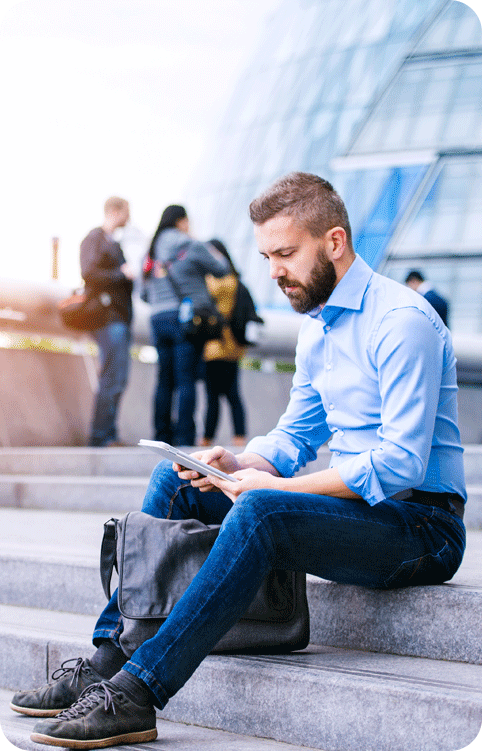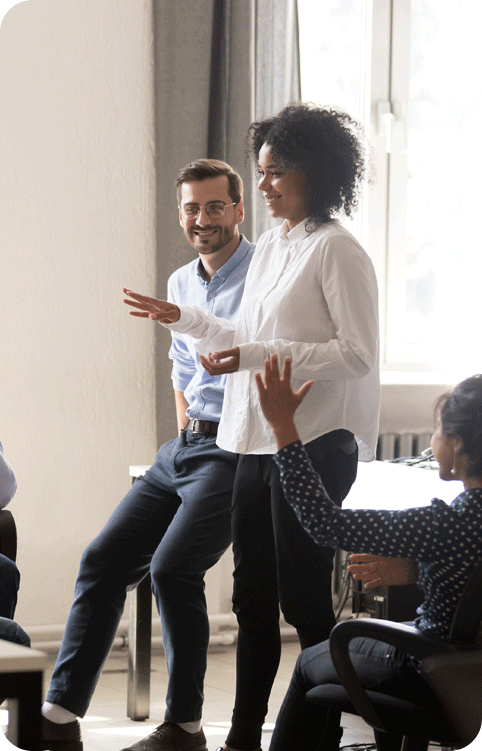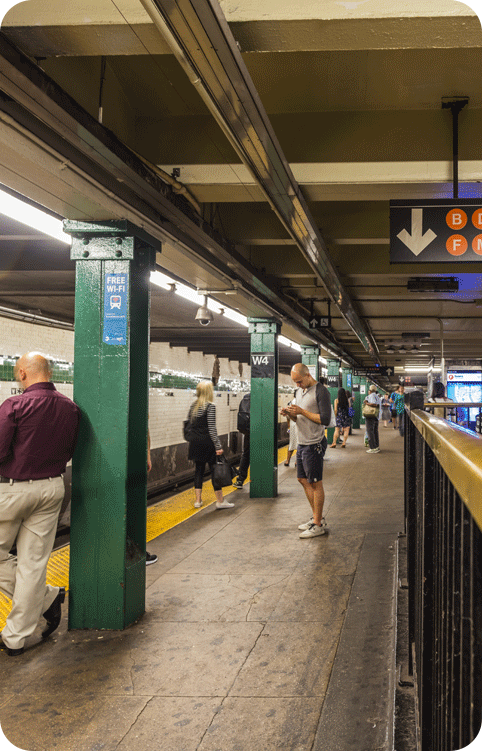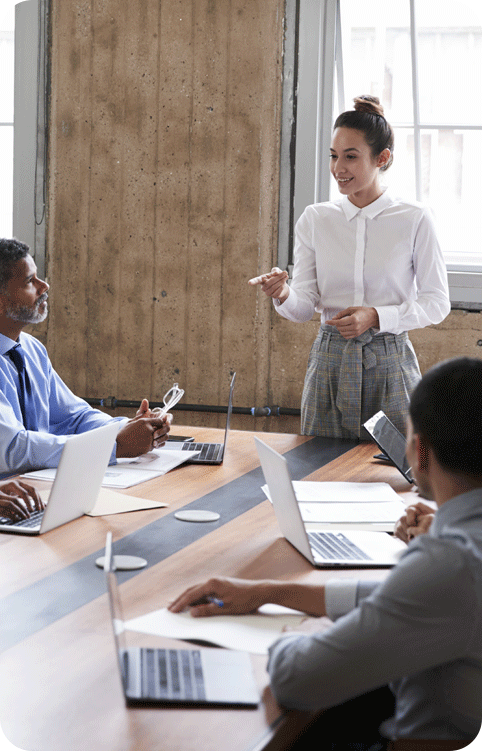 Whether you're taking in cash from taxpayers, the school bookshop, or local community events, we make cash processing simple with our digitized experience.
Our fully-integrated solution is here to simplify and improve cash handling as you know it, from deposits to settlements.
Utilize our specialized pricing tool to discover how BLUbeem works for you. Give us a little info and our tool will crunch some numbers to see how BLUbeem can reduce your cash handling costs.