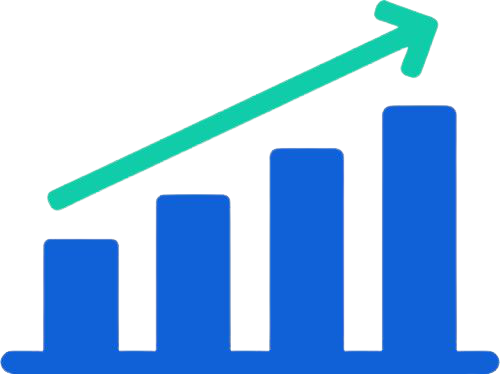 Track sales, not receipts
BLUbeem allows you to digitally reconcile cash sales with registered funds from a singular platform. Thanks to our integration with Square, you can manage funds and get next-day credit while streamlining your entire cash handling and management process. It doesn't get easier tracking cash payments, registered funds, and advance credit in one place, all while improving your cash flow.
Learn more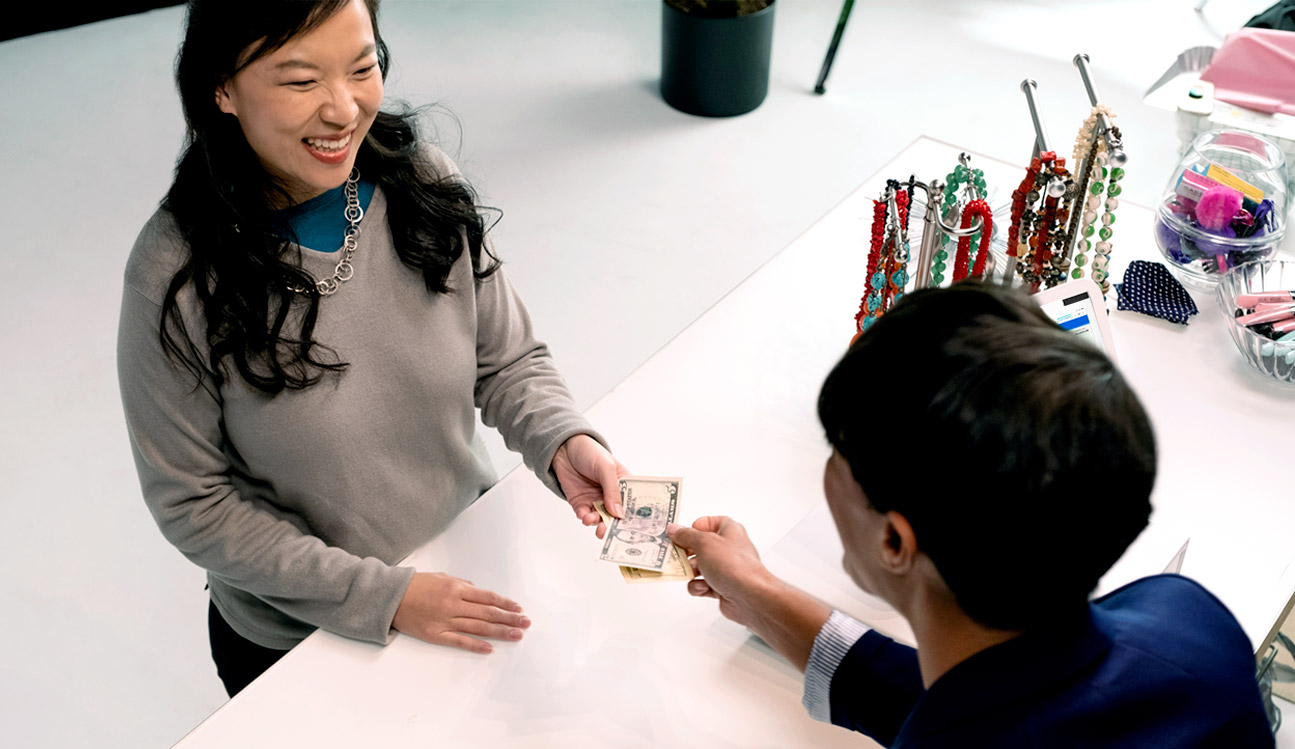 Reshaping cash management starts here
If you use Square as your POS system, great news: you're already a step ahead! Here's how it works: when you sign up for BLUbeem's digital cash management solution, we'll install a smart safe device in your store where you can register and drop funds and receive advance credit for those funds. You'll be given a BLUbeem login to access your own cash management portal from your computerelectronic platform of choice, where you can see and manage your cash activity, alongside your point-of-sale cash transaction data. Now that's what we call great visibility.

Brink's messengers will regularly pick up the contents of the smart safe, so you and your employees don't have to leave your business. The connection built between Square and BLUbeem will pull all of your Square cash transaction data into our tool, alongside the information about your registered funds. When you need to digitally reconcile your cash sales and funds, simply visit the BLUbeem portal, log in, and see all the details in one place.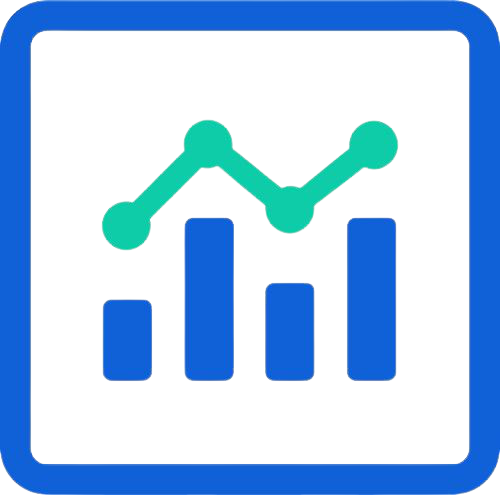 See the bigger picture
Never wonder about your business's cash flow or working capital again. You'll have access to data about registered funds, advance credit for those funds and cash revenues in the same place.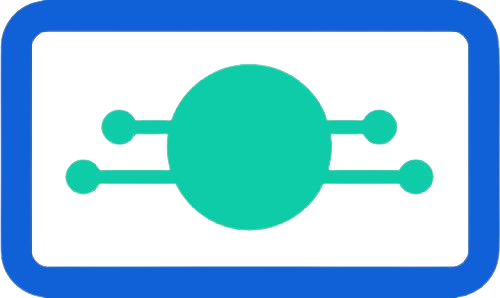 Get peace of mind
BLUbeem allows you to digitally reconcile cash sales with registered funds from a singular platform. Funds are insured by us once they're dropped into a smart safe installed in your business (even in the event of a robbery).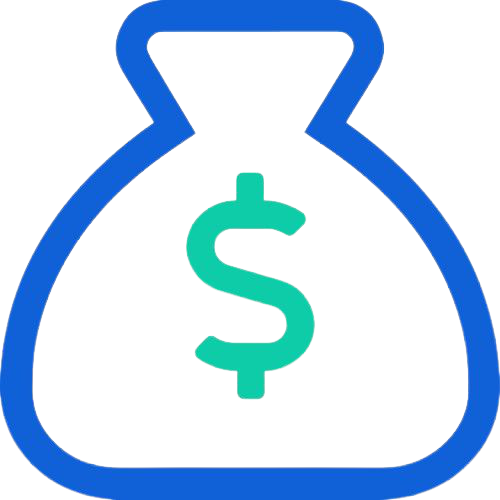 Simplify the process
Say goodbye to bank trips with the ability to register and drop cash right from your store. This helps reduce labor costs and allows your employees to focus on in-store tasks, like continuing to provide excellent customer service or restocking shelves.
Here's how BLUbeem Cash works
Cash handling and management made easy.
Better together
Bringing all cash data together provides a harmonious, integrated experience, all while saving you time and money. Get the visibility you never knew you needed in a few simple steps.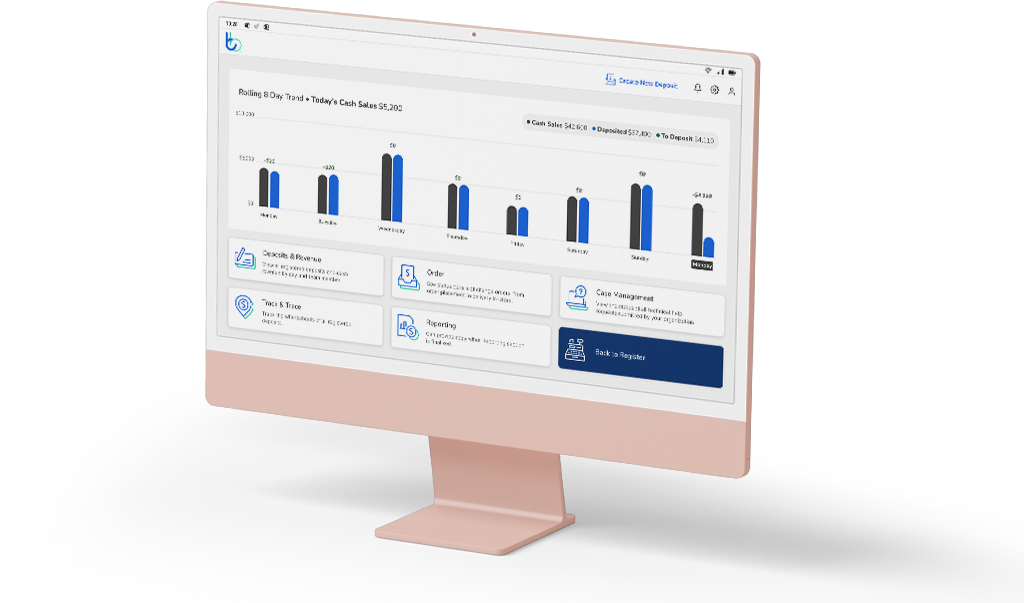 Manage cash in-store
No more going to the bank. Register funds, get credit for those funds, and protect your cash with a secure smart safe, all from inside your store. It allows you to do more with your cash while keeping your money safe.